My super Powers
Touch the donut to see my skills
My Experience

01/2021 - Current
Working as a Fullstack .NET Developer consultant, I help clients on their needs and perform carrear knowledge improvements throw certification.
Azure

HTML5 / CSS3 / JS

C#

.NET 5

Azure CosmosDB

SQL Server

04/2018 - 12/2020
As a Fullstack Web Developer consultant, I worked on internal projects, disponible as Saas and with clients on their offices, providing advices and development.
HTML5 / CSS3 / JS

DataTable / Kendo / Boostrap

React / React Native

.NET Core 2 / .NET MVC / .NET Webforms

Entity Framework

C#

SQL Server

TFS / Azure DevOps / Git
---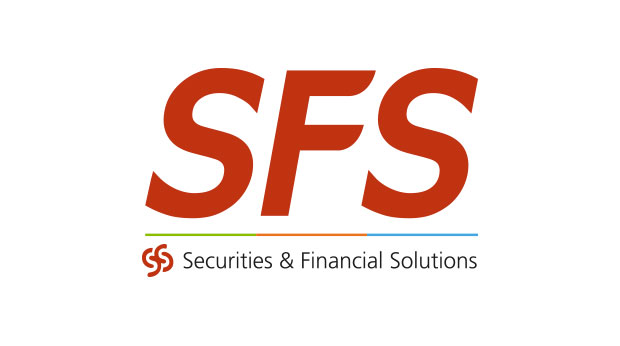 01/2018 - 03/2018
As a Web Developer, I worked on adding new features to the internal tools and correct some bugs.
HTML5 / CSS3 / JS

Kendo / Bootstrap

.NET MVC 5

Entity Framework

C#

SQL Server

TFS / Git
---

07/2014 - 12/2017
Being the first developer of the company in Luxembourg, and working by my self, my responsibilities were to develop internal tools that could help automate the work of the business. As a big project, I designed, architected and developed an application to automate importation of client incoming files and augmented the application to scale for more clients.
HTML5 / CSS3 / JS

C#

.NET Webforms

SQL Server

TFS

XML / XLST